Other
Value-Added Services
We are able to cater to demand on time, everywhere across the region, with value-added services to complete our offering. Unlike other services in the region, spindles is what we do, and our core focus - not merely a complementary service.
We are ready to serve you
We are ready to serve you with new spindles, tools and parts as well as engineering and machine maintenance service to ensure your machine is up and running with minimum downtime.
As the authorised distributor of world-leading spindles brands - GMN, Jäger, and SycoTec - we also offer the specialised sales and service support for machines which require new spindles, engineering services and machine maintenance service. To complete our array of services, we carry a wide range of spindles spare parts and tools.
Spindles play a crucial role in machining. Whether you are planning on upgrading your existing spindle or you are building a new CNC router from scratch, you will require a quality, functioning spindle unit. We are able to offer you world-leading spindles brands, GMN, Jäger, and SycoTec directly and provide on-site installation service.
Brands that we carry:

In addition to new spindles, we carry a wide range of spindles spare parts. Please contact us for enquiries on spare parts for various spindles .
Spindles spare parts we carry:
Precision Angular Contact Balls Bearings
Precision Rollers Bearings
Disc Spring
Sensors
Connectors
And More
New spindle units would need spindle tools to make it work. We carry world-leading spindle tool brands from OTT and Diebond.

Spindles Pulling Checker
Spindles Clamping System

Spindle Test Bar
Spindle Tool Holder
We understand that installing new spindles is never easy, we provide on-demand service to assist you to install and mount newly purchased spindles on site.
With PBA Spindles service centres throughout Southeast Asia, we offer our customers over 15 years of experience in the service and repair of spindles. We provide on-demand service to assist you to install new spindles and dismount of spindle units which requires servicing at our service facility.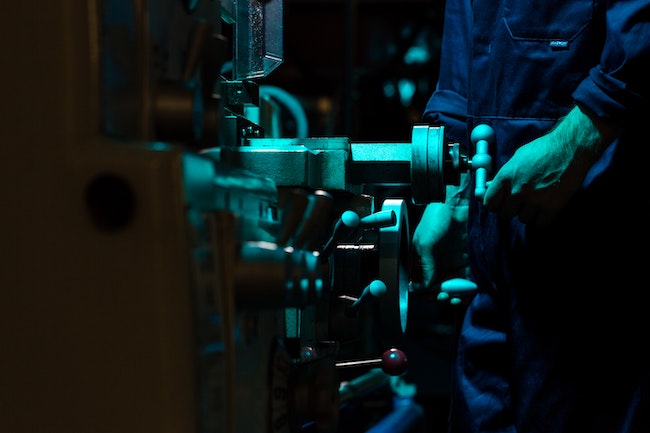 Machine Maintenance Service
In addition to installing new spindles, we also service and maintain machines to ensure your production assets run with minimal downtime. This service includes regular scheduled servicing, machine cleaning, parts replacement and troubleshooting. If you are facing an issue with your machine tools and spindle units, PBA service technicians are able to be on-site quickly to ensure that you maintain maximum productivity.